---

CLEVELAND HEARTLAB'S THREE KEY AREAS OF FOCUS: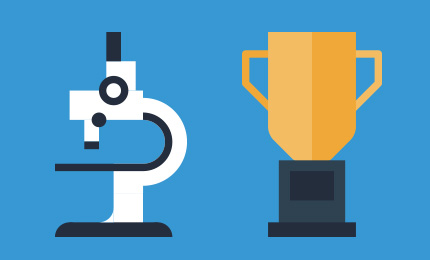 Innovation
We maintain a robust research and development program that partners with leading academic and medical institutions to bring unique biomarker technologies to market.
Coming Soon! HDL Proteome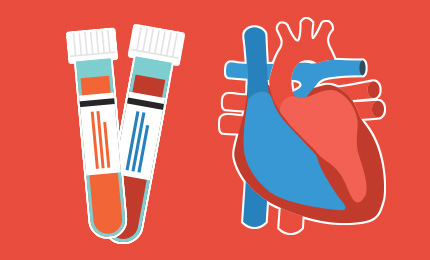 Inflammation
Lipids only predict about 50% of those that go on to have heart attacks or strokes. Measuring inflammation levels can help identify 'hidden' risk that may be missed with standard lipid testing.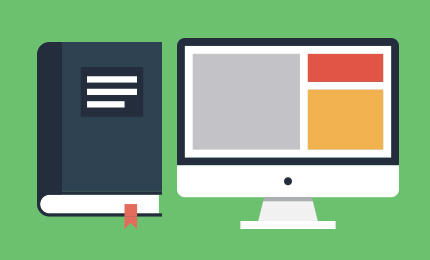 Education
We are committed to educating customers and the community on the advancements in identifying cardiovascular risk.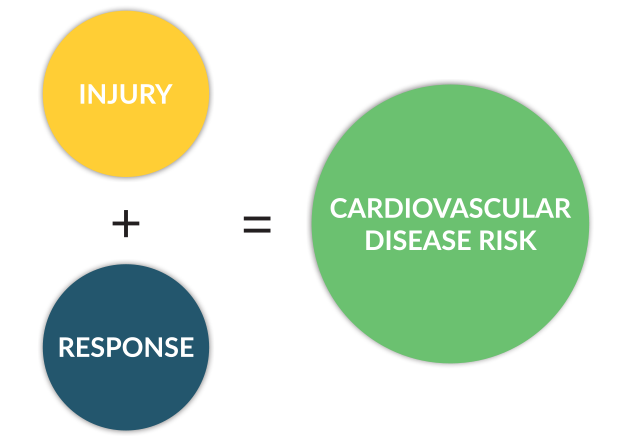 ---
The Response to Injury Hypothesis
— Dr. Russell Ross (1976)
Dr. Ross's "Response to Injury Hypothesis" provided insight into the initiation and subsequent progression of cardiovascular disease. Briefly, cardiovascular disease is initiated through increased cholesterol and its subsequent oxidation leading to injury of the artery wall. The body responds to the injury with an inflammatory response designed to remove cholesterol from the artery wall. This process becomes dysregulated and ultimately potentiates the progression of cholesterol deposition and vulnerable plaque formation, placing an individual at increased risk of plaque rupture and subsequent heart attack or stroke.