The Science
While routine lipid screening plays an important role in cardiovascular risk assessment it does not provide a complete picture of your health. In fact, nearly 50% of all heart attacks and strokes occur in patients with 'normal' cholesterol levels. Recent evidence goes beyond lipids to suggest that inflammation within the artery wall is the primary contributor to this residual risk for heart attack and stroke. Inflammation contributes to both vulnerable plaque formation and to plaque rupture.

Inflammation can be easily measured with advanced testing that assesses a patient's inflammatory state and cardiovascular risk. Monitoring their inflammatory status may allow you to catch the beginning, or even treat advanced stages of inflammation, in an effort to reduce their cardiovascular risk.
Cleveland HeartLab offers unique inflammation testing which provides additional and complementary insight into cardiovascular risk beyond cholesterol testing alone. Our inflammation testing consists of simple blood and urine biomarkers that identify inflammatory risk across a risk spectrum. This additional information allows for targeted treatment to reduce risk over one's lifetime.
This group of tests covers a patient's biomarker profile which may result from lifestyle concerns (F2-IsoPs, OxLDL) to the development of metabolic or cardiovascular disease (ADMA/SDMA, Microalbumin, hsCRP) and formation of vulnerable plaque and increased risk for an adverse event (Lp-PLA2 Activity, MPO).
For more information and detailed references, please refer to our Clinical References page. For a complete list of all tests offered, please reference our test menu.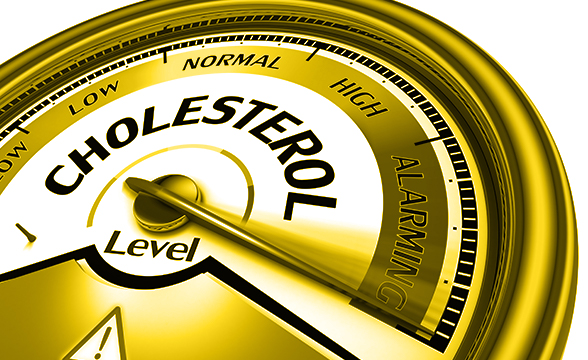 Cleveland HeartLab offers advanced lipid testing to aid in determining cardiovascular risk in patients, alongside a Standard Lipid Panel which is commonly performed at least once a year in most medical practices. While a Standard Lipid Panel provides cholesterol and triglyceride measurements, other measurements readily available can address additional risk factors for disease including the number of atherogenic particles, the size of these particles and the inherent risk of developing CVD.
Metabolic syndrome has become increasingly common in the United States. It's estimated that about 34% of adults in the United States have metabolic risk. Some factors contributing to metabolic syndrome are genetic while others can be modified with lifestyle changes. Cleveland HeartLab offers metabolic testing options. Some of these tests are highlighted below.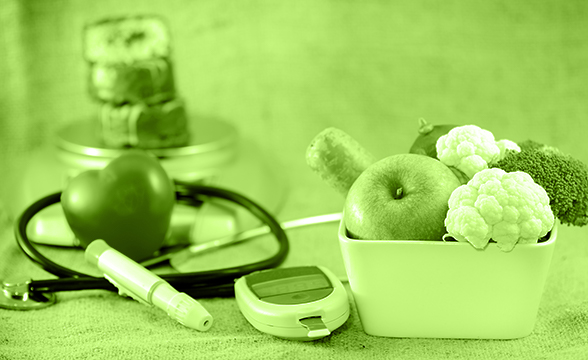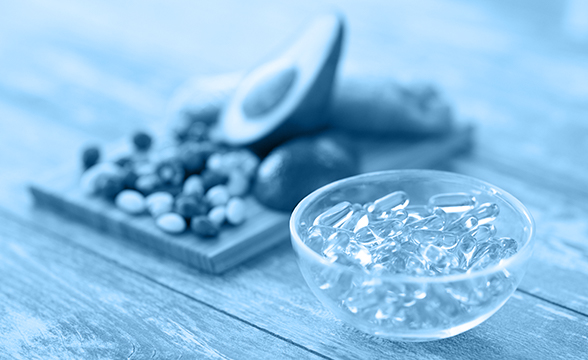 Testing levels of certain vitamins, fatty acids or metabolites can provide insight into your patient's risk for metabolic and cardiovascular risk. Cleveland HeartLab offers vitamin and supplement tests that are additive and complementary to our inflammatory and advanced lipid testing options. Some of these tests are highlighted below.
Cleveland HeartLab also offers the following genetic tests.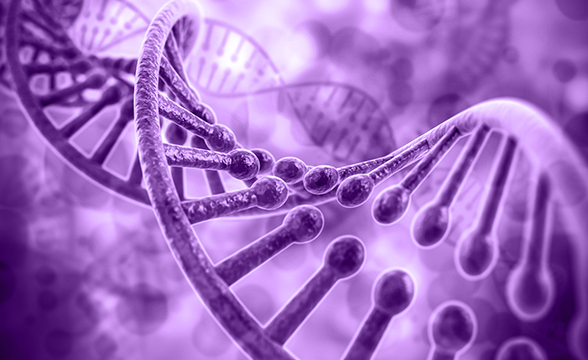 OTHER ADVANCED CARDIOVASCULAR TESTS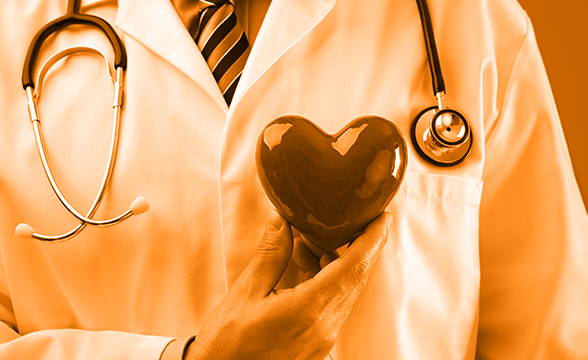 Cleveland HeartLab, Inc. also offers other advanced cardiovascular testing that are additive and complementary to our inflammatory and advanced lipid testing.